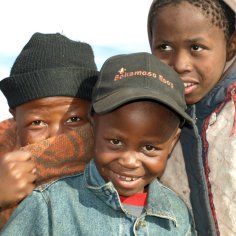 The NGO Denmark Lesotho Network (DLN) was founded in 2002 by former Danish development workers in Lesotho and other good friends of the tiny mountain kingdom in Southern Africa. DLN aims at supporting NGO's in Lesotho in their work to develop civil society. DLN uses its network of people and organisations in Lesotho to pinpoint beneficiaries of DLN's support – and to keep an eye on that funding is used according to agreements made. DLN wishes to enhance knowledge of the living conditions in Lesotho and to seek funding from foundations, business enterprises and organisations for actual projects in Lesotho.
---
Become a member of DLN
A MEMBERSHIP IS FOR EVERYONE WHO SHARE OUR VALUES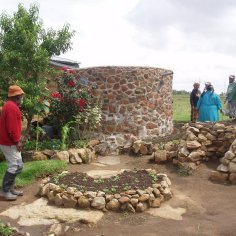 Anyone, who can support the aims of DLN, can achieve a membership. Members contribute to support initiatives in Lesotho that develop and better living conditions in the country. Members will receive an electronic newsletter four times a year and be invited to DLN's annual general assembly. The cost of membership is 100 Danish kroner yearly to be deposited in the DLN bank account at Merkur Bank reg. no.: 8401 acc.no.: 0001061912.
For membership contact treasurer:
Karen Steffensen,
Phone: +45 23880099,
e-mail: karen.steffensen@mail.dk