SIGN UP FOR NEWS AND UPDATES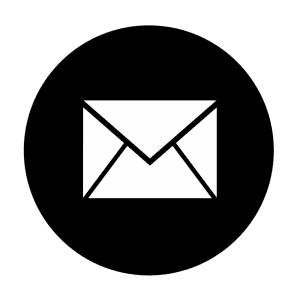 Read our newsletter 'Lumela' here. The newsletter is published four times a year.
You can read about the work with our partners, progresses, updates on the political situation in Lesotho,
General Assemblies, news from the board and much more. If you are a member of DLN we email you the latest newsletter as soon as it is published.
By signing up you agree to our Privacy policy, which you can find  here:  Privatlivspolitik for DLN version